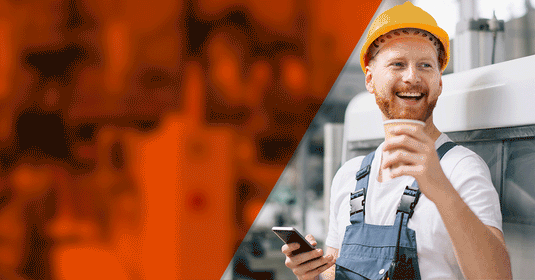 Place an order of $750 or more by October 31st, 2023 and receive a YETI Rambler™ on us!
Place Order Online
Prefer to talk to someone on the phone?
We will call you.
Fill out this form and a sales rep will call you within 24 hours. We'll help you place an order over the phone, or discuss wholesale options based on your annual spending budget and company size.
Why shop with RDC?
We have big business capabilities and small business customer service.
Seth Coulter | Sales
Russ Coulter | Operations
Seth explains what to expect if you call RDC Group today to place an order.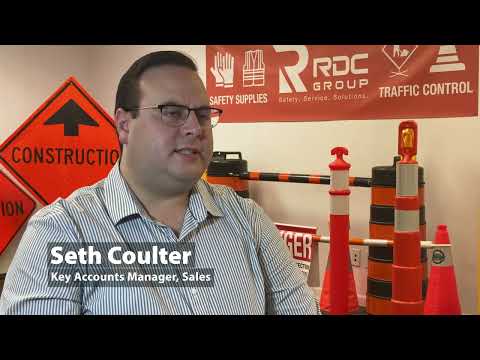 Russ explains how the company started and what our capabilities are today.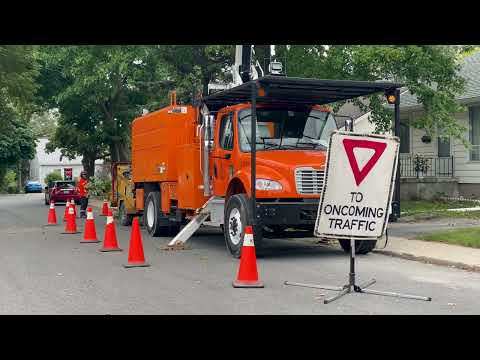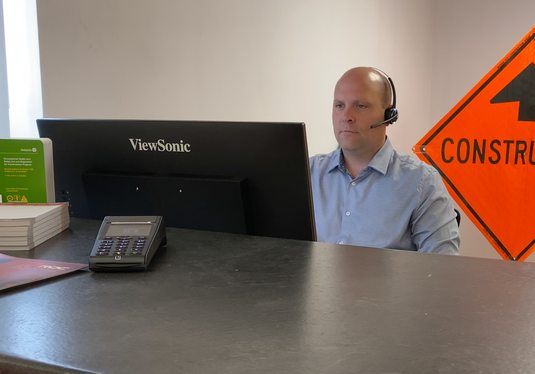 Place an order of $1500.00 or more by Oct 31st
Every order of $1500 or more place with RDC Group befor October 31st, 2023 will receive a YETI Rambler™ as a thank you for your business. You can place this order online through out SHOP, or call in and speak to a friendly sales rep and find out what's right for your jobsite at (613) 650-1487.